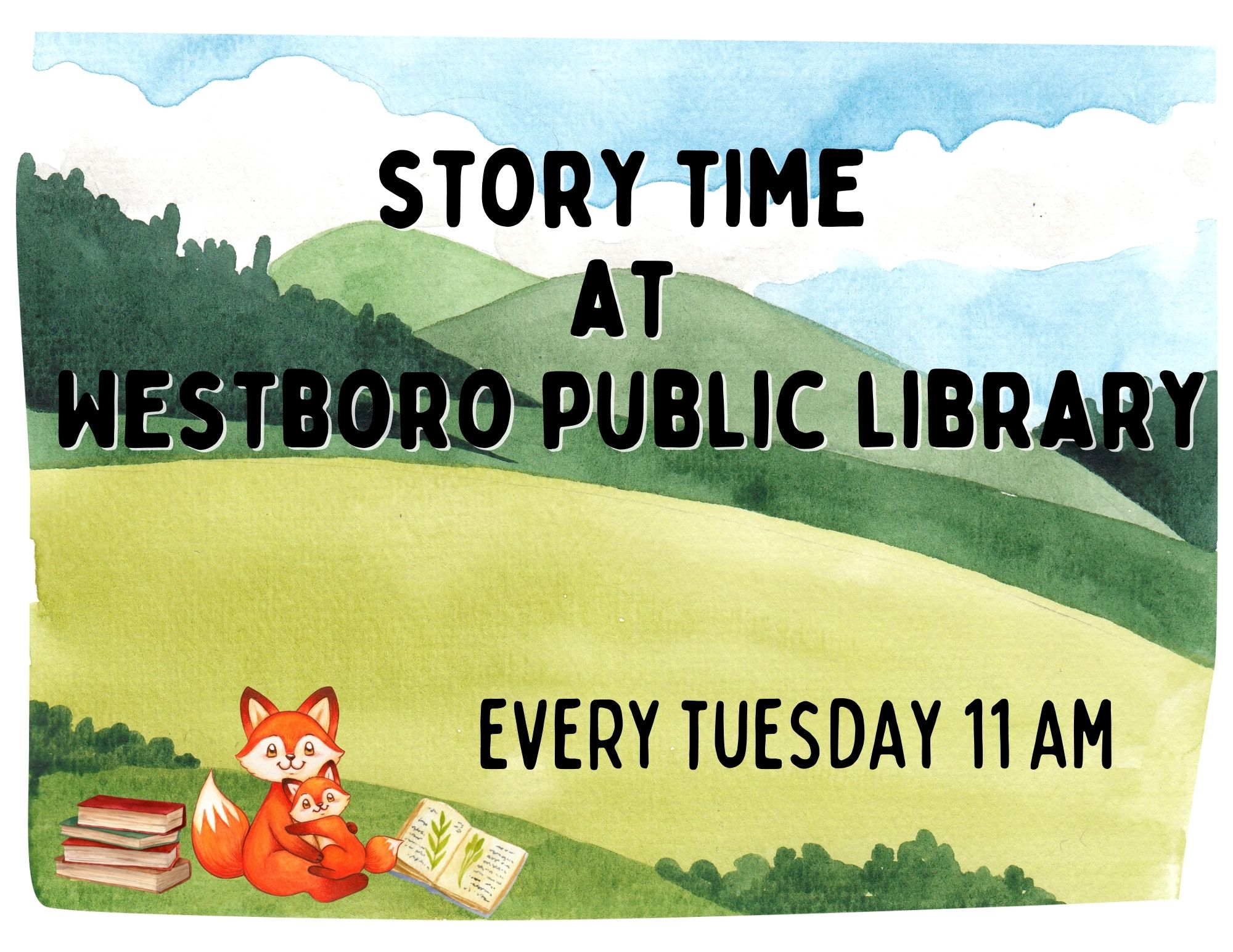 Story Time Tuesdays
Tuesdays at 11am
We ask that families sit together.
Please stay home if you or a child in your group shows sign of illness.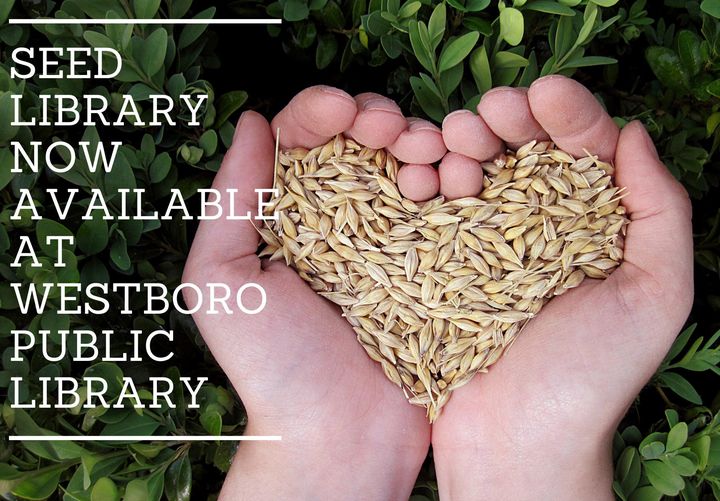 Seed Library
Stop by the library and see our newest display, the Seed Library!
Our staff is ready to help you choose seeds and give you the information to get growing. And it's free! Right now we have lots of cool weather crops, many of them are great even after a frost or a bit of snow.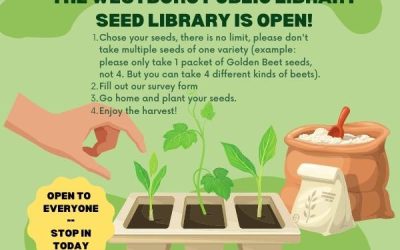 Thanks to generous donations, we have more seeds for you than ever! I hope someone tries all 9 varieties of tomatoes we have…I want to hear what you think of the bumblebees and Paul Robeson's. How it works: Chose your seeds, there is no limit but we do ask that you...
read more