Browse New Titles
Click to request with your library card…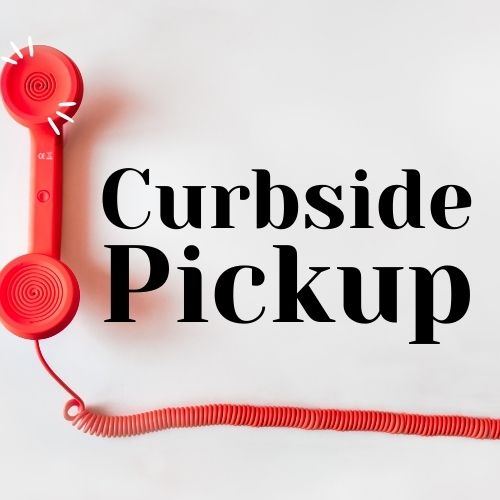 Curbside Pickup Available
Not comfortable coming into the library or home bound?
We have curbside and delivery options available give us a call or send an email.
715-427-5864
director@westboro.lib.wi.us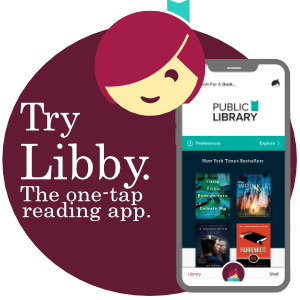 Get eBooks and eAudiobooks for free on your smart device and computer with your library card!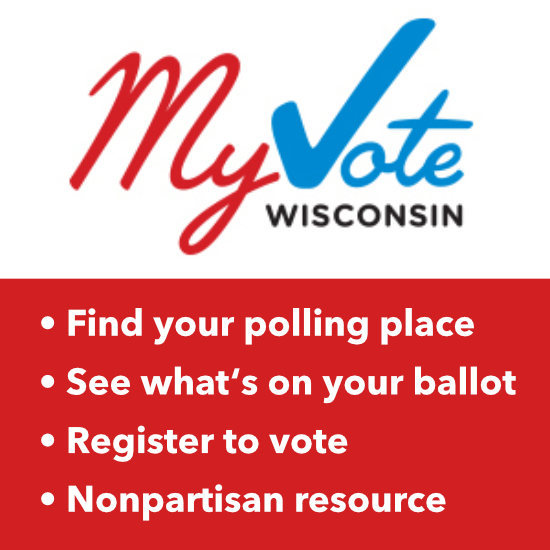 Find your polling place, see what and who is on your ballot, register to vote, a non-partisan resource.
Explore the Digital Library!
Free resources with your library card…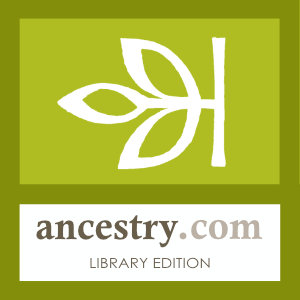 Search billions of records and discover your family's story. 
Use this resource at the library with a personal device or public computer.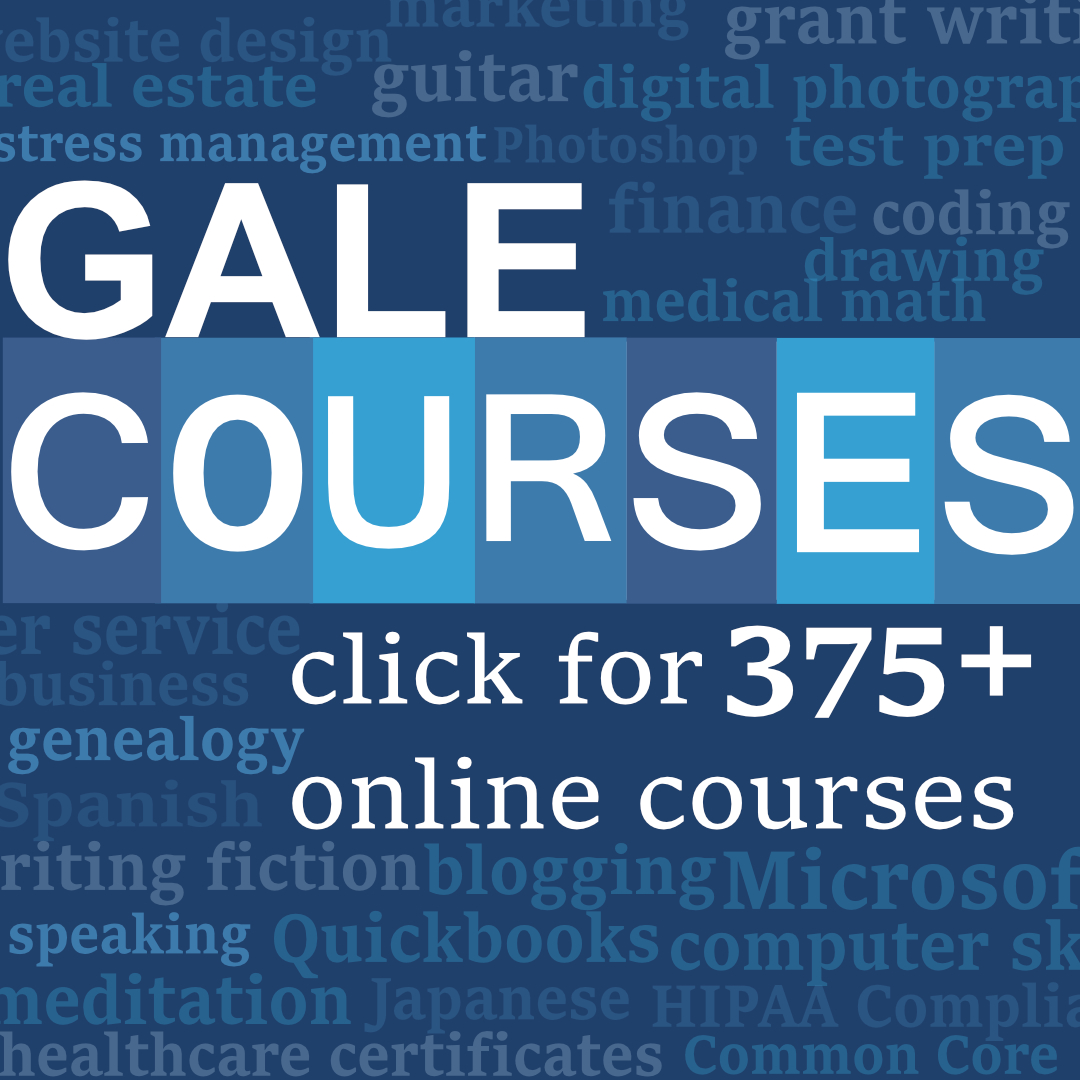 Public speaking, meditation, Microsoft Excel, Quickbooks, guitar, learn to draw…
Professional and personal enrichment online courses taught by experts offered monthly.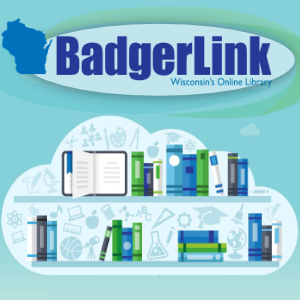 BadgerLink provides Wisconsin residents with licensed trustworthy content not available from free search engines.