Tuesday 10 AM – 7 PM
Wednesday 10 AM – 6 PM
Thursday 10 AM – 6 PM
Saturday 9 AM – 12 PM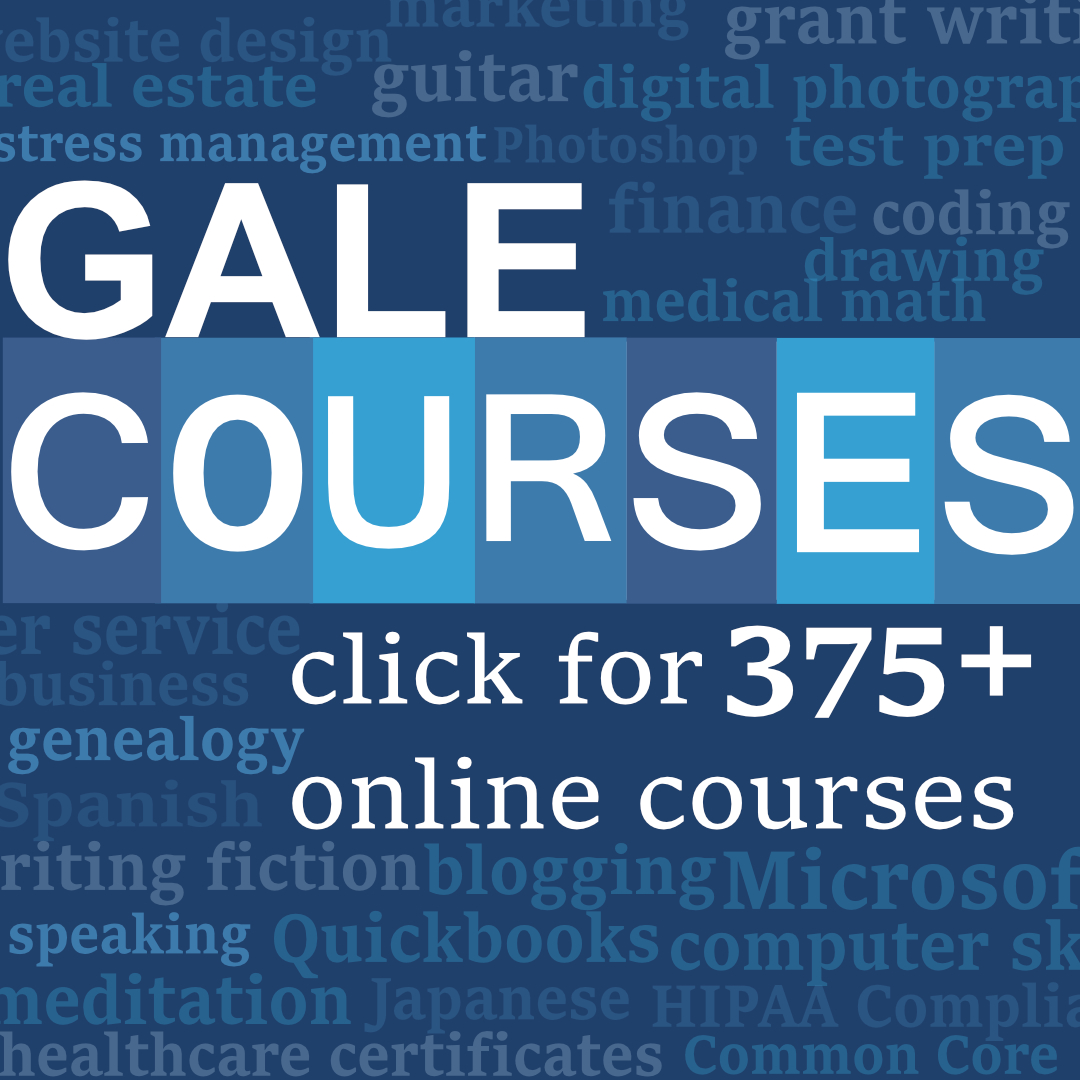 Launching November 1st! Professional and personal enrichment online courses. Taught by experts in their field 12x per year.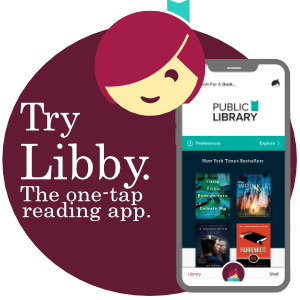 Free eBooks and eAudiobooks on your smart device and computer with your library card!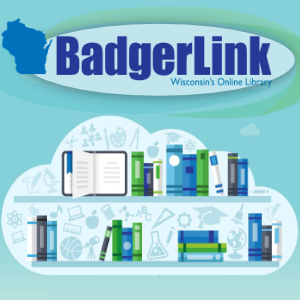 BadgerLink provides Wisconsin residents with licensed trustworthy content not available from free search engines.